About us
Ready Lawn Industries, trading as Ready Lawn NZ, Readylawn; Christchurch, Auckland, Dunedin, Nelson, Timaru.
About the Company
Readylawn Industries
Readylawn is a proud third generation family business started in Christchurch by Alan Morgan and Roger Pollard more than 50 years ago.  The Christchurch business is still run by son Roger Morgan and Craig Morgan, with Rogers sons Alex and Josh also taking a key roll in the business.
The Readylawn name has become generic for instant roll out turf in New Zealand.  You can only buy the genuine product off a licensed Readylawn business.
Each region is supported by a committed team of experienced turf professionals who offer quality products and services.  For your nearest Readylawn office click HERE
Readylawn's core business is the production and sales of the best quality roll out instant lawn in the country.  Each location can also offer varying degrees of Readylawn installation services, landscape design and construction, irrigation, Lawn care advice, lawn maintenance , sports field construction, golf course construction and maintenance.  Anything to do with turf!  Contact your local office and enquire about your project, and to request a free quote.
More recently Readylawn has introduced a range of quality artificial turf and the Lawnlife range of lawn care products.
With Readylawn you can have a beautiful, healthy, lush natural grass lawn growing at your home or business in a matter of hours.
Whether you call it artificial, synthetic, fake grass or astroturf we can supply and install it for you. 
Christchurch – Head Office:
Daniel Thompson
Landscape Foreman
Murray Gordon
Civil Construction / Operator
Alex Morgan
Office Manager
Michael Anderson
Production and harvesting technicians
Josh Morgan
Production and harvesting technician
Misha Veremiienko
Landscape Foreman
Jamie Ward
Distribution executive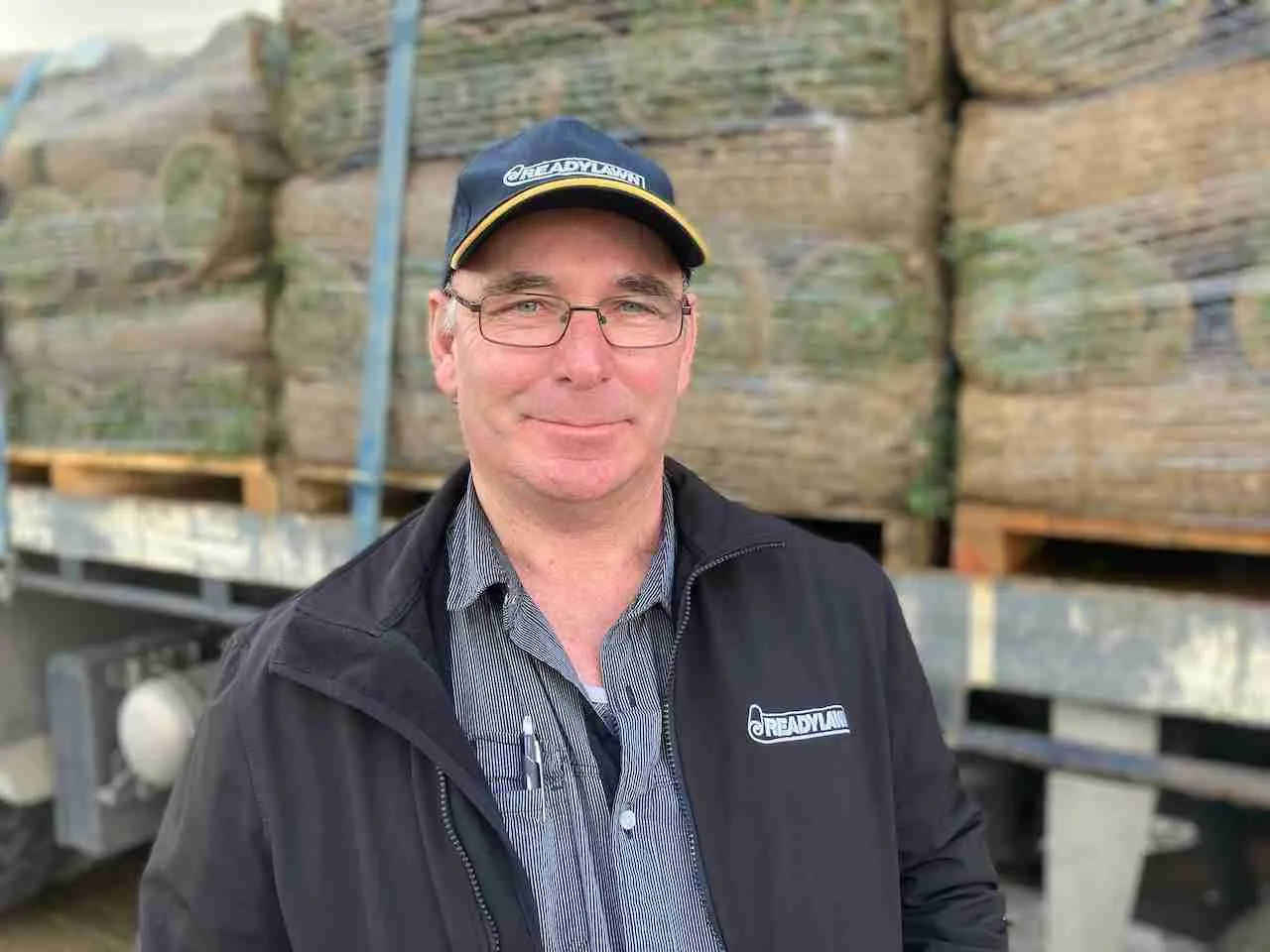 Ivan Luscombe
Turf Farm Manager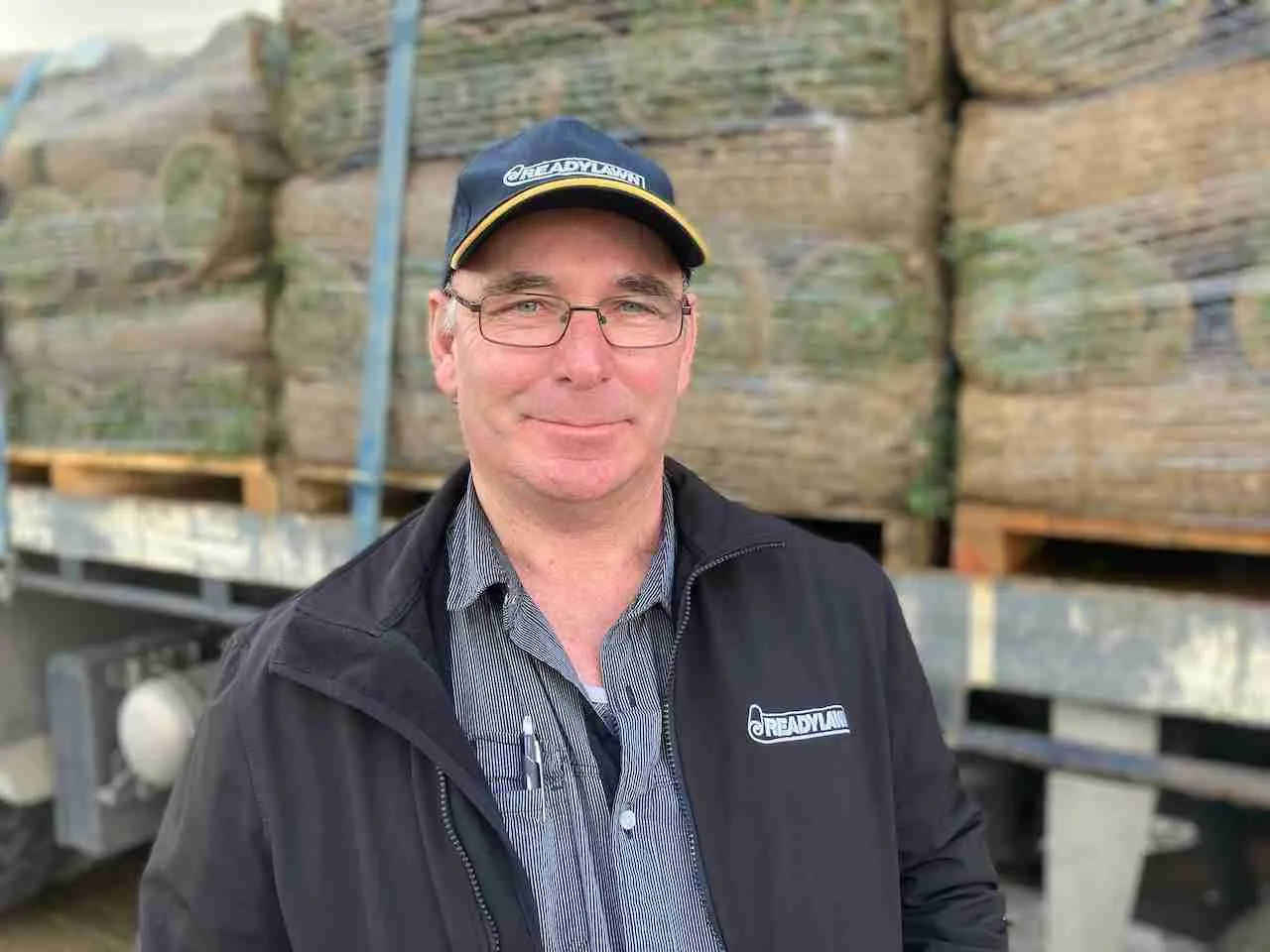 Ivan Luscombe
Turf Farm Manager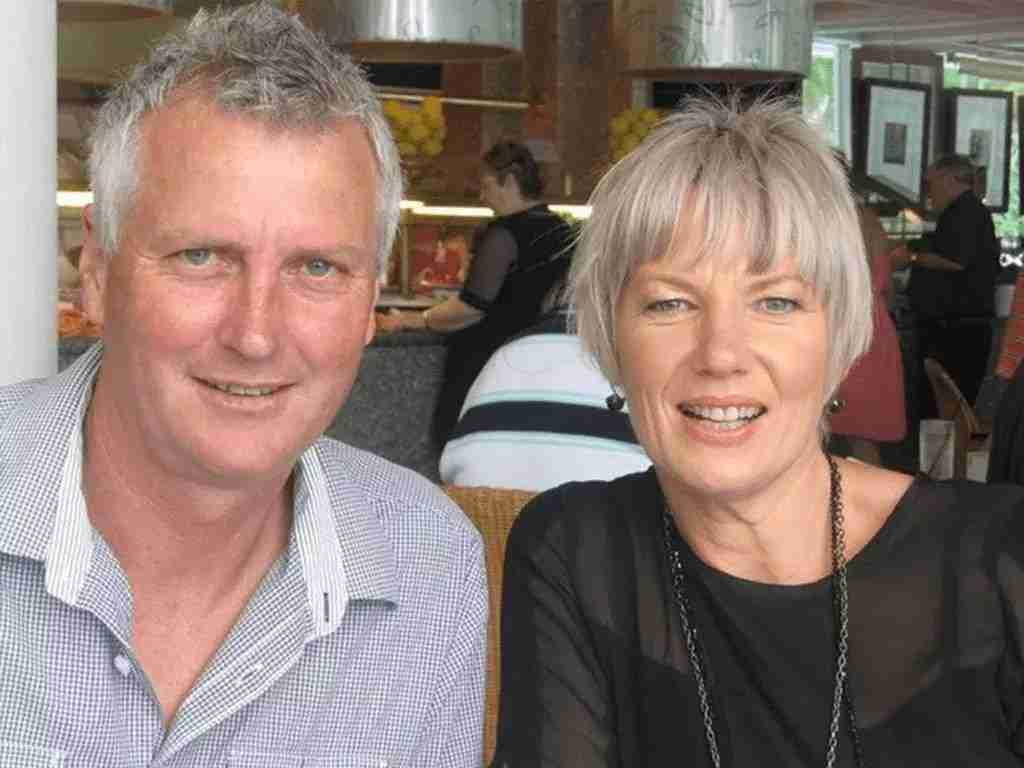 Let's lay the groundwork!
Contact us for further information or a free quote
Enquiry/Quote
"*" indicates required fields